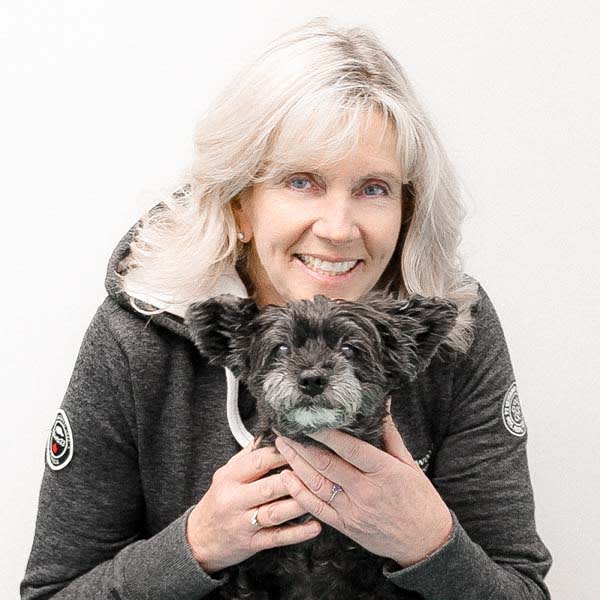 Dr. Sandra Turgeon
Dr. Sandra Turgeon received a Bachelor of Applied Science with honors in clinical nutrition from the University of Guelph in 1989. She completed her Veterinary degree also with honors from Ontario Veterinary College, University of Guelph in 1993. Dr. Turgeon worked for one year in clinical practice then completed a one year internship in small animal medicine and surgery. She then practiced emergency medicine before joining the Bridlewood Animal Hospital team in 2002.
Dr. Turgeon strives to keep her skills current through continuing education (CE). She finds the human animal bond and the interaction between her animal patients and their human families a very rewarding part of her career.
Dr. Sandra Turgeon shares her home with her husband, two daughters, her dogs Molly and Ozzy, her cat Kenny and a budgie named Pudgie. In her spare time, she enjoys kayaking, skiing, biking, gardening and cleaning her house.